Buy and Sell in and around Reading Powered by
BOOTS blue hard glasses case NEW
in Taplow, Please Select
Advertised by musicskier, a Preloved member since May 2013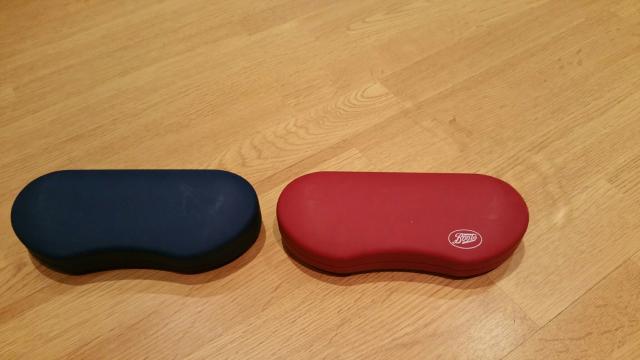 Advert

Details
Item

Price

£4

Brand

Boots

Condition

New and unworn

Colour

blue

Gender

Unisex
Advert

Description

Brand new Boots blue hard case for glasses
From Boots without packaging
Surface of cases have soft smooth texture
Black inside
Makes firm snapping noise on closure
Measurements inside:
15cm long inside the rim
5cm wide from front to hinge inside the rim
Definitely new but have ever so subtle surface variations very close up from where been in a bag with other new cases loose. At normal distance looks excellent. I tend to scrutinise the slightest material variation so it may just be my observation but see photos. Blue one had slight scuff on right end visible very close up. I can confirm however that these have not been used.