Buy and Sell in and around Reading Powered by
Shadow is looking for equestrian enthusiasts in Arborfield
in Arborfield, Reading, Berkshire
Advertised by MyNobleSteed, a Preloved member since September 2012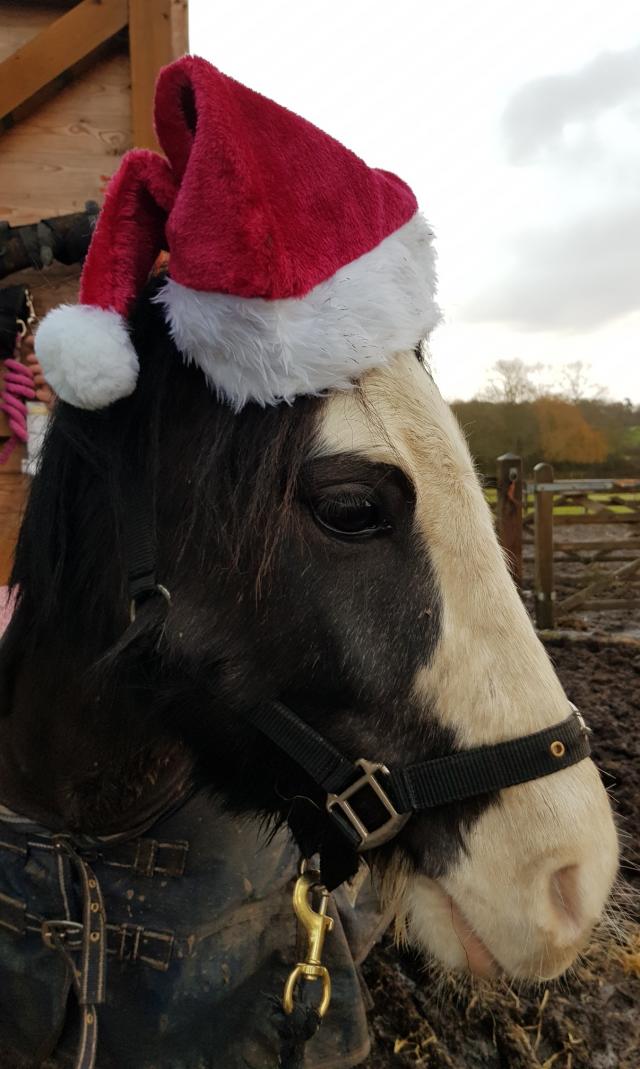 Advert

Details
Item

Price

Various

Breed

Welsh

Sex

Gelding

Passported

Yes

Size

12 hh

Current Age

6 years
Advert

Description

Shadow is a 12hh, welsh gelding, 6 year old pony who is looking for extra riding and grooming time.

Shadow is at his happiest when he's out and about being active. He's extremely good around children when they're grooming, handling and riding him.

If you know of any young enthusiastic children looking to learn to ride or you're experienced parents and would like to share/part loan him for your son or daughter please get in touch.

1-3 days a week

Shows/Pony club rallies etc a possibility for the right person.
Poo picking duties required each visit.

Please drop me a TEXT MESSAGE with Horse riding/management experience, age, weight, location and what you're looking for.

This is a hacking out opportunity throughout the winter months due to only having fields to ride in. I have no electricity or surfaced menage so riding in the fields are only for dry days.